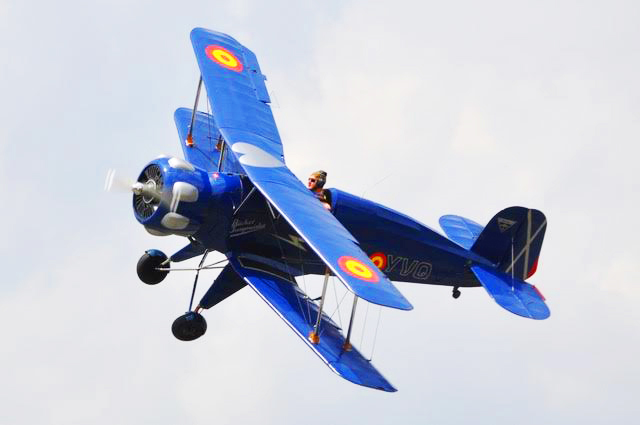 Legendary Flying
Whether it's flying in a plane, flying a catamaran hull, or flying in an adventure novel, it's all the part of life's big adventure and Legendary Flying brings it to you.
Red Baron Aviation's fleet of vintage and modern planes are available with pilots who will amaze you with a full range of aerobatic maneuvers. Red Baron specializes in aerobatic demonstrations, fly-bys, flight instruction, and film production. If you're filming a movie or TV commercial, want to surprise someone with a fly-by, or have an event like a birthday or wedding, can you think of a better way to celebrate than with an aerobatic airshow?
Legendary Flying also brings to you the #1 historical aviation adventure novel, SKY RAIDER! Read about it below & order your copy today!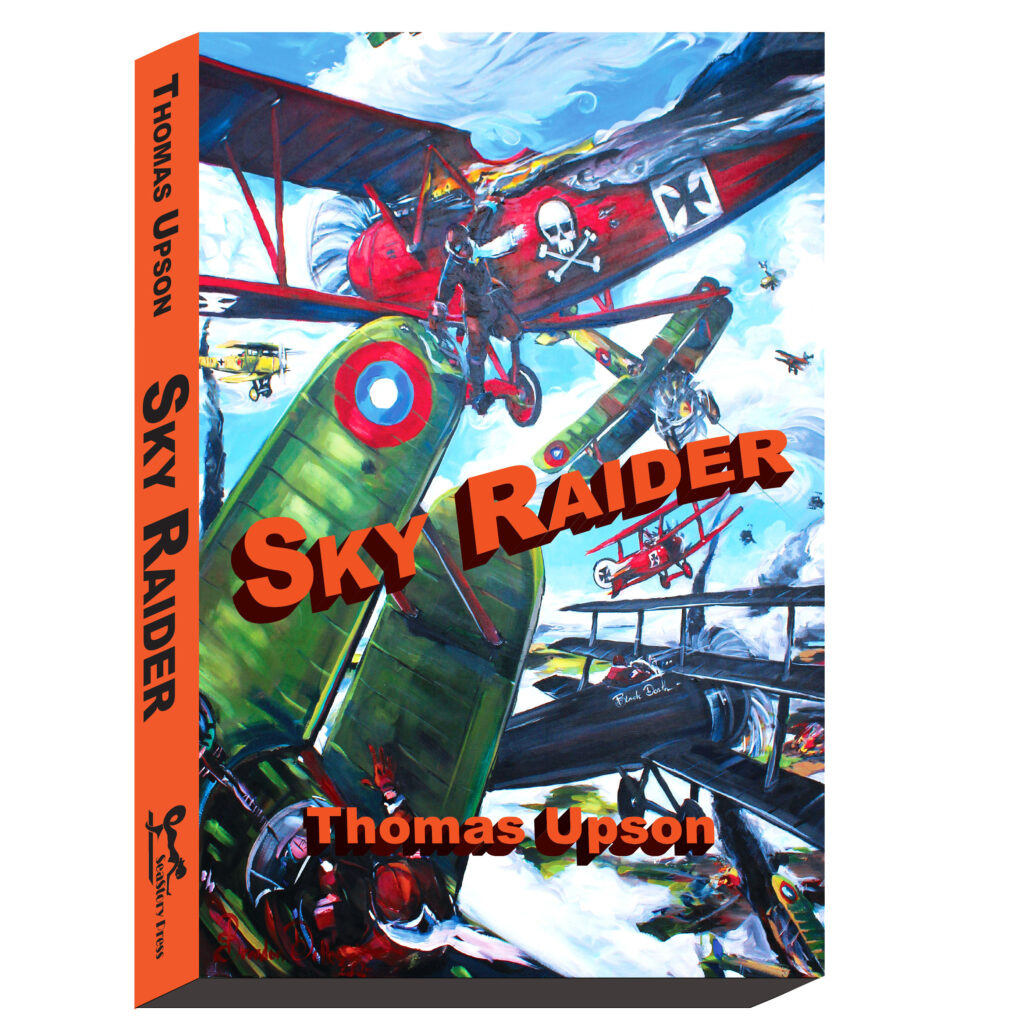 Do you want to know how it feels to be an Ace in a world at war?

Defy gravity with Dr. Duke Thomas, WWI Flying Ace, in his open cockpit biplane as he survives the war torn skies of Europe and Egypt.
In this epic aviation adventure, Duke, an American volunteer fighter pilot, is surprised and amazed by his own supernatural ability to survive momentous aerial battles, German cavalry forces, and ruthless bounty hunters as he follows clues left by Caesar, Ptolemy and Cleopatra, to solve one of the world's greatest ancient mysteries.
As the Spanish Flu pandemic and World War I rages on, Duke explores three continents, sails three oceans, and finds true love in a steamy wartime romance. In battle, he flawlessly maneuvers aviation's historic Nieuport 28 Biplanes and Sopwith Triplanes in momentous dogfights against the best of the Red Baron's Flying Circus. While surviving against all odds, Duke discovers legendary riches and powers that could change the known world.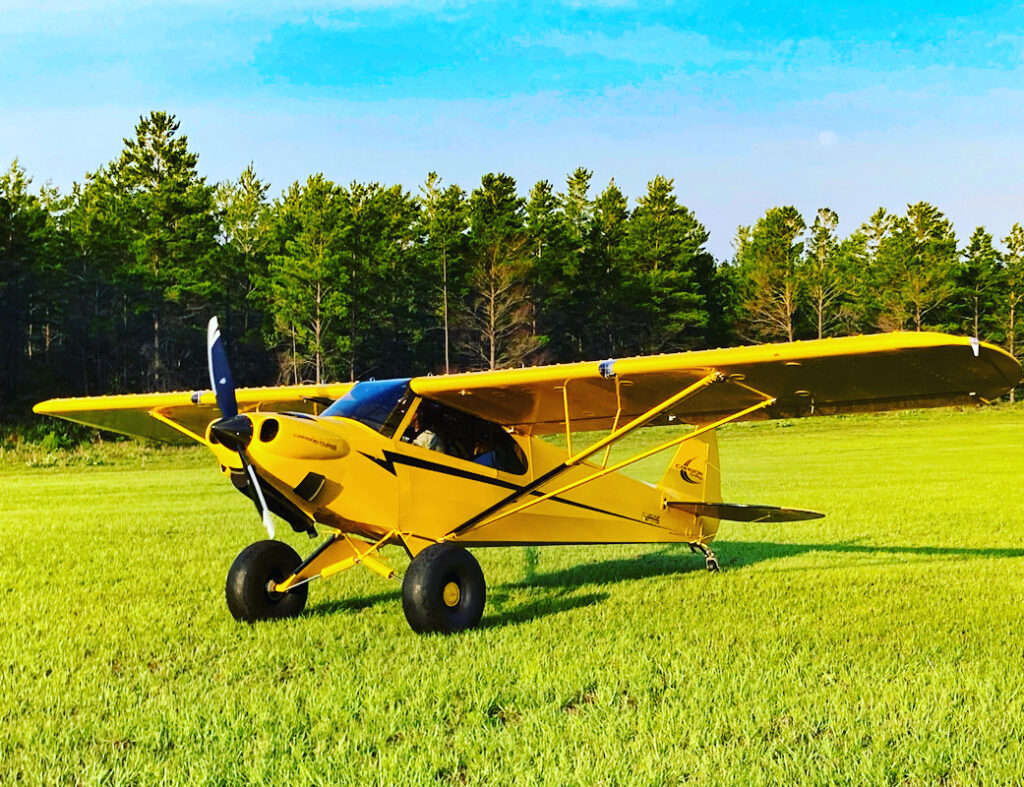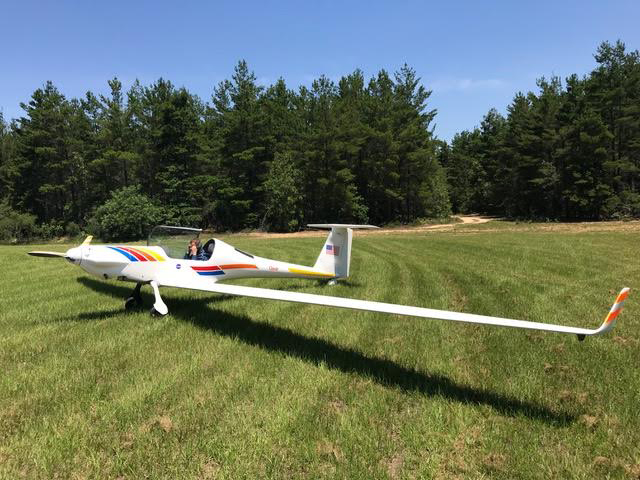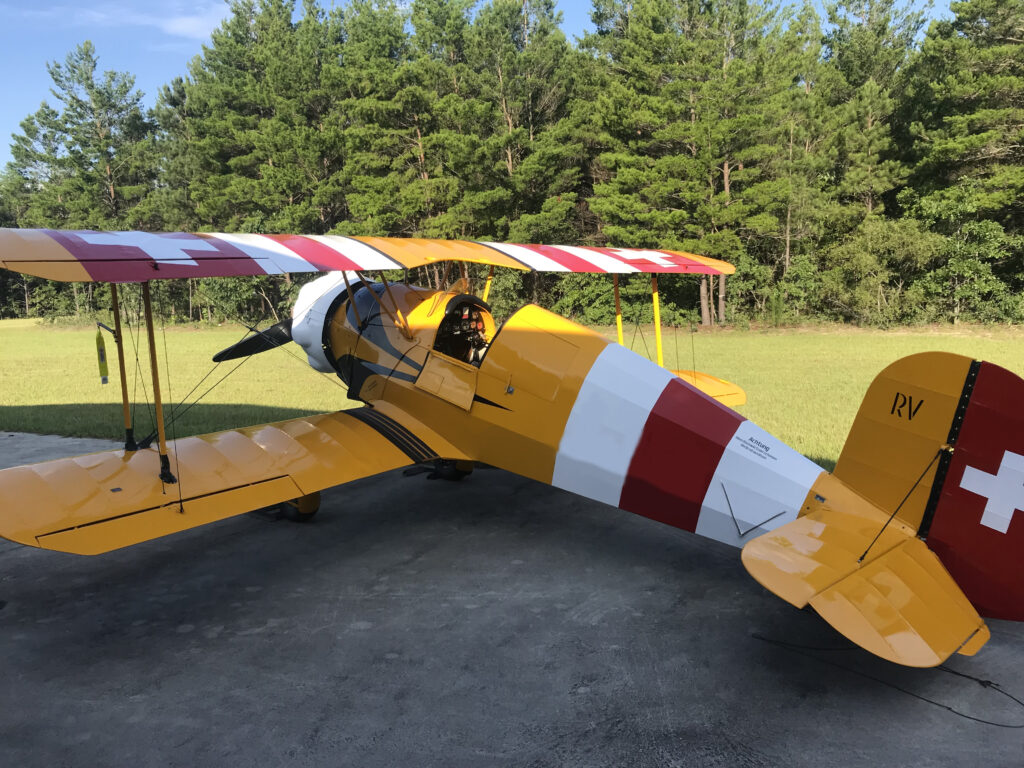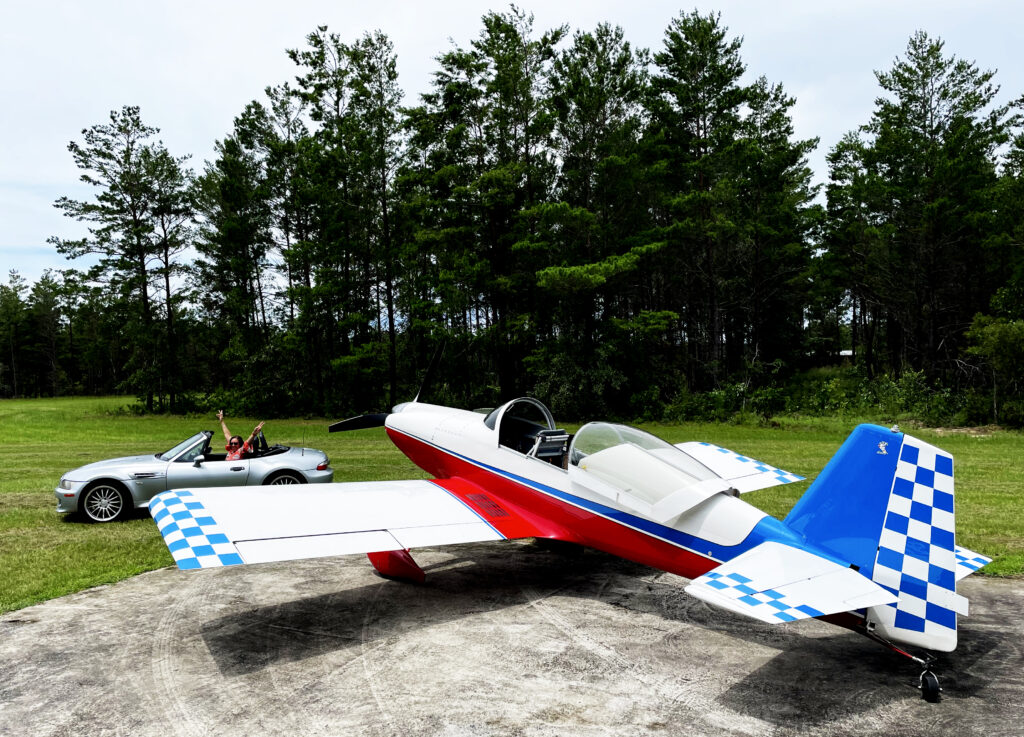 ---
ADA Accessibility
Legendary Flying and Red Baron Aviation recognize the importance of ensuring our website is accessible to those with disabilities. We are committed to making our information accessible to visitors with disabilities and are actively working to increase the accessibility and usability of our website and in doing so adhere to many of the available standards and guidelines.
This website endeavors to conform to Web Content Accessibility Guidelines 2.0. These guidelines explain how to make web content more accessible to all visitors. Legendary Flying and Red Baron Aviation strive to adhere to the accepted guidelines and standards for accessibility and usability as comprehensively as possible on this website. We are currently exploring compliance service opportunities that will scan our website and identify non-compliant elements or documents that need to be addressed. An audible version of Sky Raider will be available soon.